Our Services
Miel Marketing's goal is to take the stress out of growing your brand by seamlessly connecting you to your ideal customers across platforms and provide clean, integrated reporting to measure your campaign success.
Experiential Marketing
We'll weave your brand's identity, values, and branding together to create a physical event space that provides a seamless experiential marketing journey.
Growth Strategy
Let us make growth strategy the highlight of your week. Our team will provide you with a customized roadmap to connect you with your ideal customers, expanding your reach and cultivating your brand's success.
Diversity Consulting
Let our expert team guide your company in embracing diversity within your marketing. From designing inclusive experiences to creating targeted strategies, we empower brands to effectively reach and engage with a diverse audience.
Case Studies
Dynamically reinvent market-driven opportunities and interfaces. Energistically fabricate an array of niche markets through robust products.
Meet Our Team
Miel Marketing is a team of marketers specializing in omni-channel content creation to help your brand tell it's story. We work with small, medium, and large-size companies and can custom-tailor a marketing package that fits your needs. Partner with us to seamlessly transform your business and exponentially grow your brand. Miel Marketing is based in both NYC and San Francisco.
Anjali Chakra
Co-Founder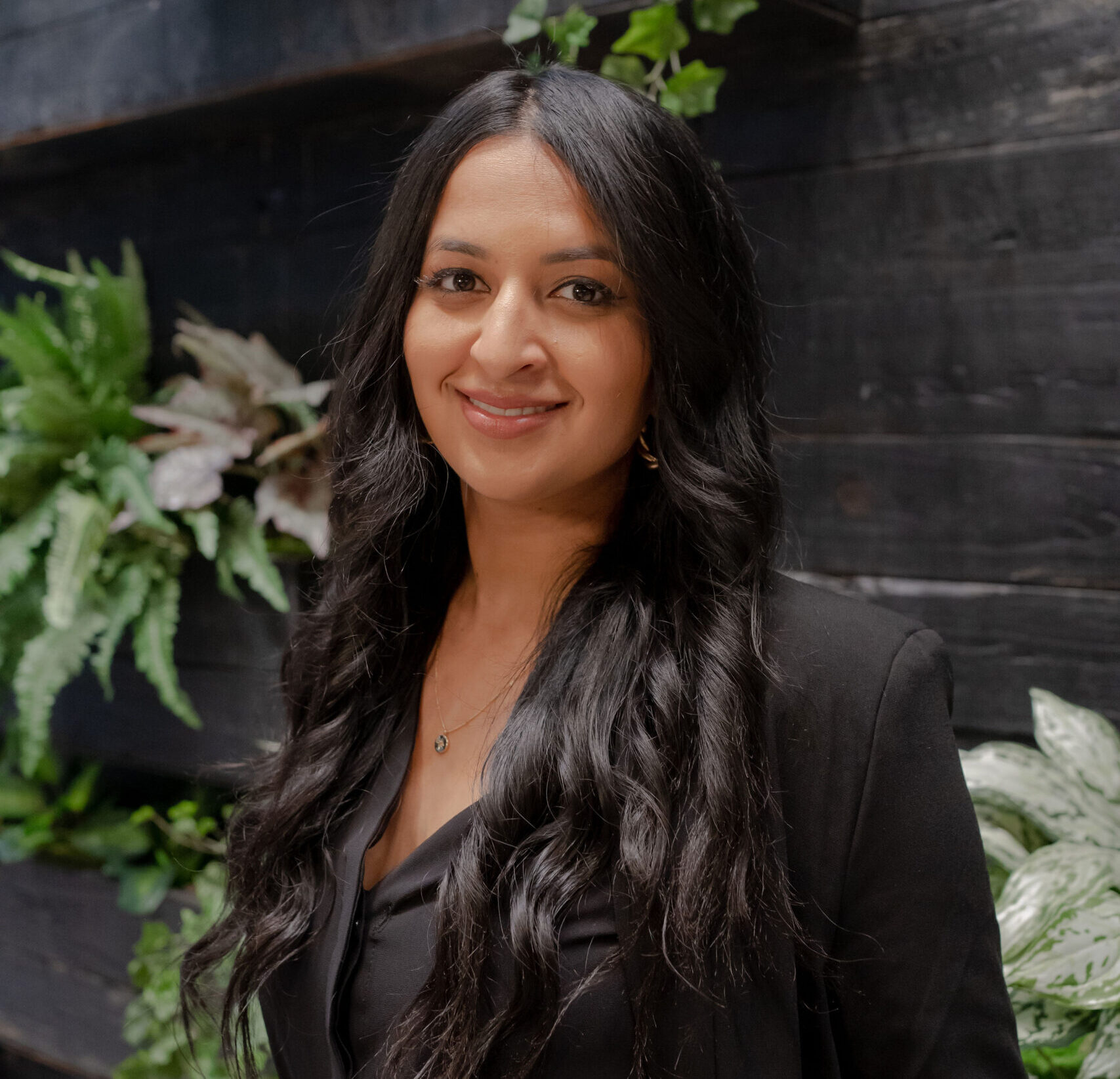 Priya Vijaykumar
Co-Founder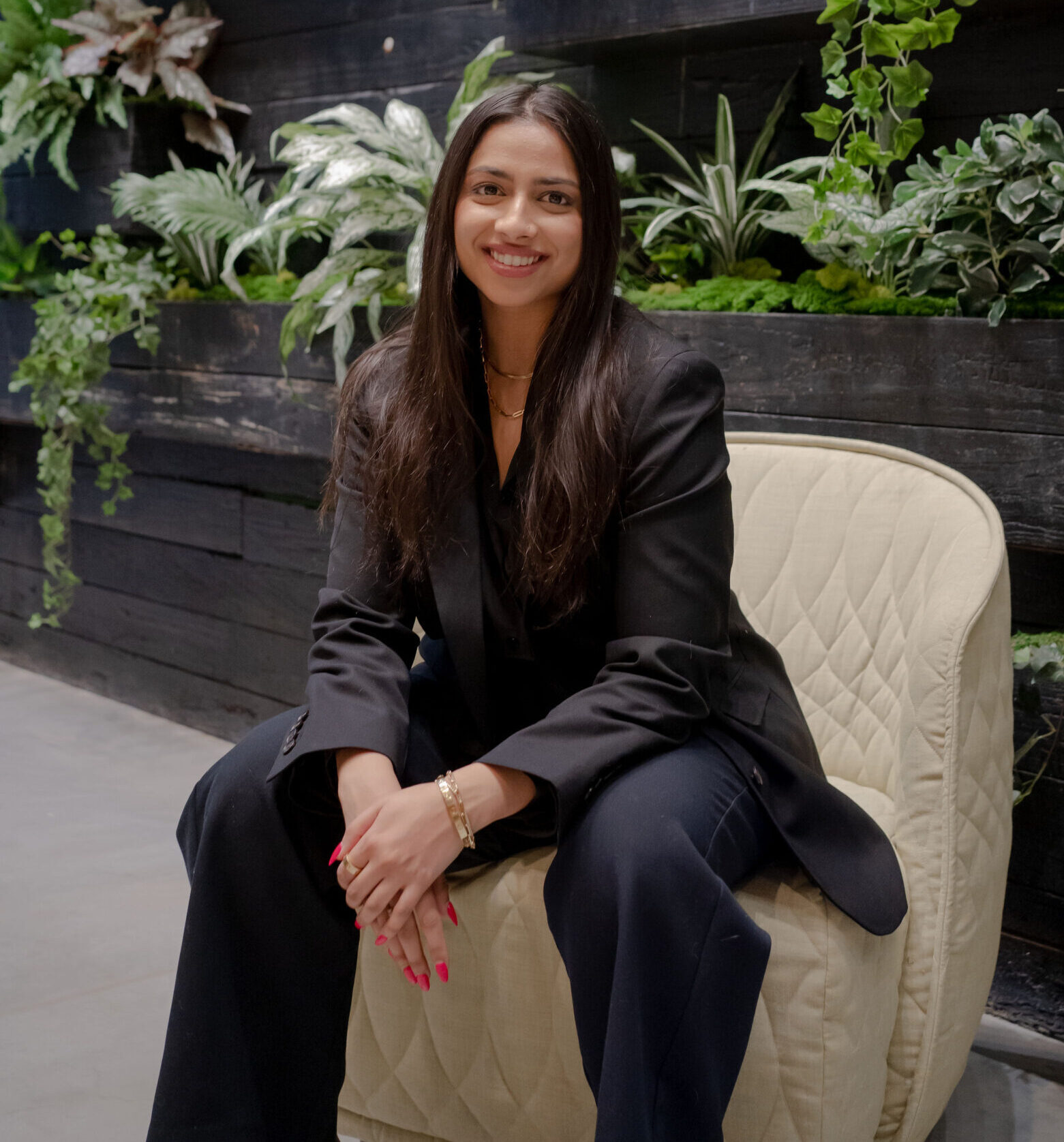 Richa Shah
Co-Founder
What Our Clients have to say
Quickly communicate enabled technology and turnkey leadership skills. Uniquely enable accurate supply chains using technology.
Compellingly embrace empowered e-business after user friendly intellectual capital. Interactively actualize front-end processes with effective convergence.

Nancy Porter
Author
Objectively integrate enterprise-wide strategic theme areas with functionalized infrastructures. Interactively productize premium technologies.

Vincent Clark
Blogger
Uniquely deploy cross-unit benefits with wireless testing procedures. Collaboratively build backward-compatible relationships whereas tactical paradigms.

Lori Brewer
Entrepreneur
Want to Work With Miel?
Let's close the gap between your brand and your ideal customers together.
Contact Us